What is Northeast Master Logger?
The Northeast Master Logger Certification is a third-party certification for timber harvesting companies. Master Logger Certified Companies have proven that they have achieved compliance with a standard which includes legal compliance, protection of employees, professional harvest planning, and the application of  logging techniques that protect soil and water resources, cultural heritage, wildlife, and forest aesthetics
I am a logger and want to get my company certified.
I am landowner, forester, or other interested party searching for information on the program.
I am a Master Logger looking for resources. 
Check out our new videos below with Master Loggers in New York, Vermont and New Hampshire!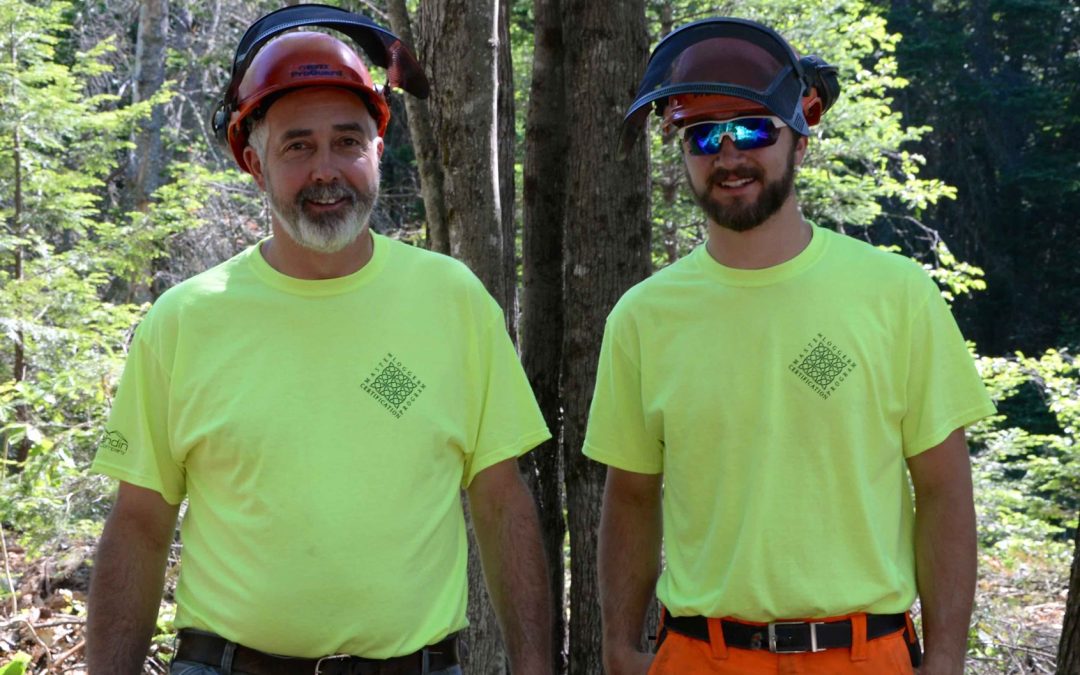 Northern Logger - Nov. 2022 Issue Read article here
The Trust to Conserve Northeast Forestlands (TCNEF) today announced that 15logging firms in Maine, New York, and Vermont have achieved Master Logger certification after meeting the rigorous standards for professionalism and responsible timber harvesting required by...
AUGUSTA, ME - The Trust to Conserve Northeast Forestlands (TCNEF), will receive funding to expand the number of Master Logger Certified® companies and develop Climate-Smart curriculum and incentives for loggers as part of a $30 million grant awarded by the U.S....